Free Consultations
Throughout All of October
Celebrate 25 Years of Information Insights!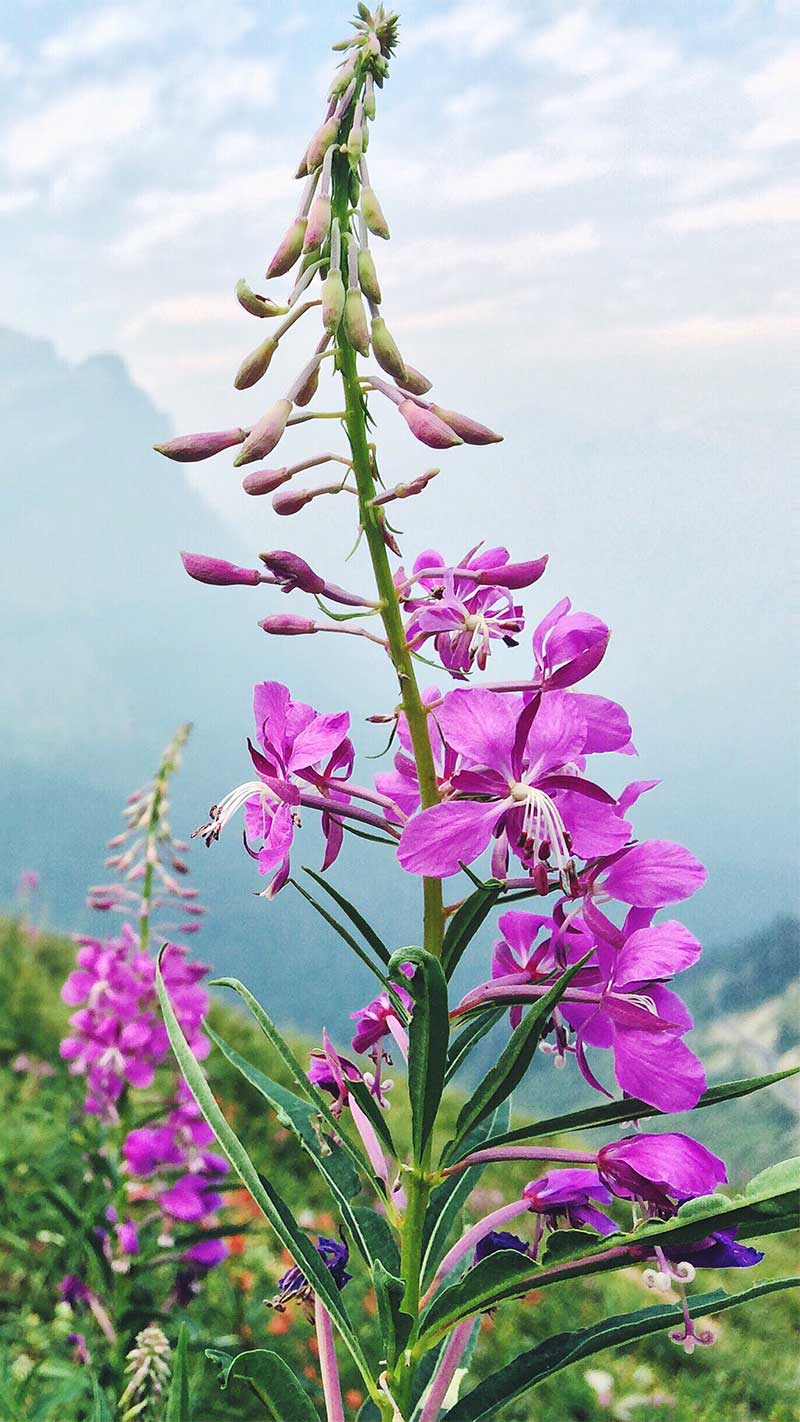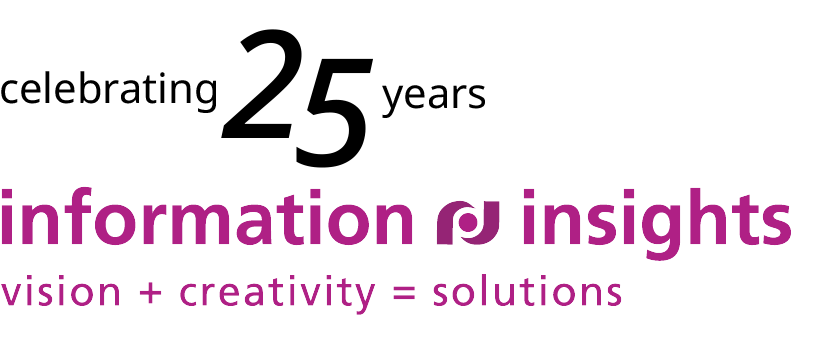 We are celebrating 25 years of Information Insights with opportunities to connect with us throughout October!
On October 1st, 1996, Information Insights' articles of incorporation were signed and we were officially in business.
Although we have grown in the 25 years since we were founded, at our heart we are still the same small, Alaskan consulting firm that takes great pride in the work we do and the people and communities we serve.
Wednesday
October 6, 3-6pm
Sick of Zoom? Us too. It's wonderful, but Zoom cocktail parties stopped being fun in 2020. We're trying something new for this virtual Information Insights Open House-style event, and invite you to join us. Grab a bite to eat and log on to mingle with our staff and other attendees, much like you would at a socializing/networking event in real life!
Complimentary Consulting Sessions
Free 30 minute Consulting Sessions
Have a potential project you've been kicking around at work, or a problem you'd like help solving? Want to just get to know more about Information Insights, our staff, and what we do? Sign up for a free 30 minute consultation session with one of our Consultants throughout October. It doesn't have to be a phone call or Zoom meeting either – we're offering outdoor, distanced activities so we can get out and stretch our legs while we talk. Everyone needs a little more of that these days. See what's available and sign up below. Space is limited so be sure to sign up soon!
Offer ends October 31, 2021
Booking your free consultation with one of our consultants is easy. Just click the button below to go to our appointment calendar. Then just pick the consultant you'd like to meet with to see their availability. We will email you an appointment confirmation once you secure a time.
We look forward to meeting with you and learning about your organizations needs.