Work at Information Insights
Information Insights believes that the best solutions emerge when people are brought together with common goals and clarity, especially in a world that is always changing. Our employees are the driving force behind this approach and embody our commitment to collaborative, representative, and community-minded solutions within our firm and for our clients.
Information Insights is an equal opportunity employer and we value having staff who have diverse backgrounds and experiences. Our hiring practices are thoughtfully designed to ensure a fair and equitable process for all. 
In keeping with our core values, we are committed to providing a welcoming and supportive work environment, competitive compensation, and opportunities for training and advancement.
A collaborative and rewarding environment
Competitive compensation
Engaging work
Opportunities for training and advancement
An inclusive and respectful workplace
Paid leave and holidays
Health Insurance
Paid public service & education leave
Why Work at Information Insights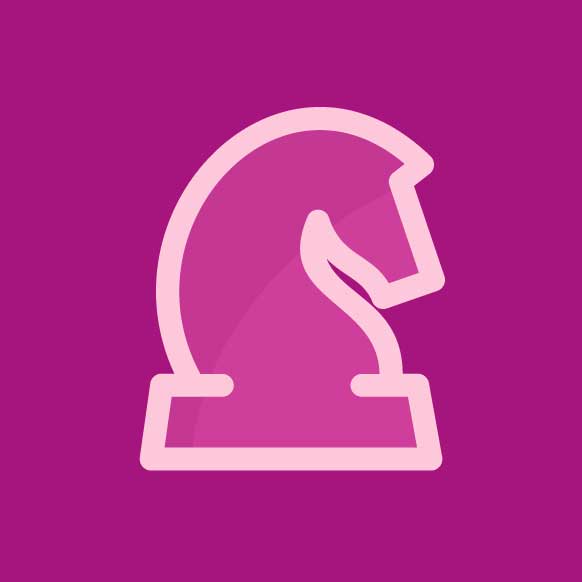 Engaging
Work
We welcome candidates who thrive in a dynamic work environment where no two days are exactly alike and there is always something new to learn. We match best practices with creativity and vision to develop the best solutions for our clients, and each project team tailors the process to fit the particular requirements of the project scope. Our team has a broad range of academic and professional backgrounds, and we embrace the diverse approaches that this brings. We also collaborate with a wide range of professional partners from across Alaska.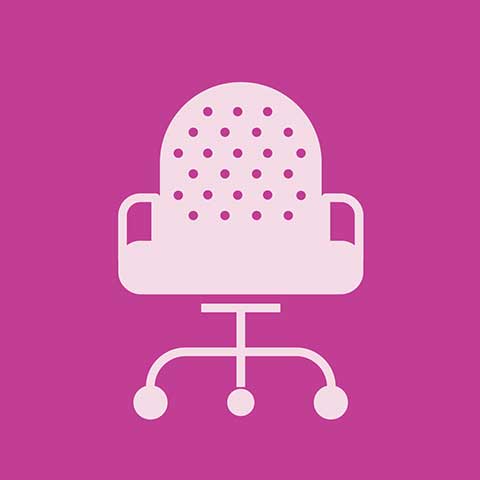 Work Environment
Our main office is located in Fairbanks, Alaska and our work here is performed in a dynamic, small office setting with an open layout. We share space with the Cold Climate Housing Research Center, in the farthest-north LEED Platinum building on earth. We have a long history of supporting remote work within Alaska, and facilitate opportunities to travel to our flagship office in Fairbanks to promote collaboration and healthy company culture. Health and safety of our employees is paramount and we diligently adhere to state and federal Covid-19 guidance.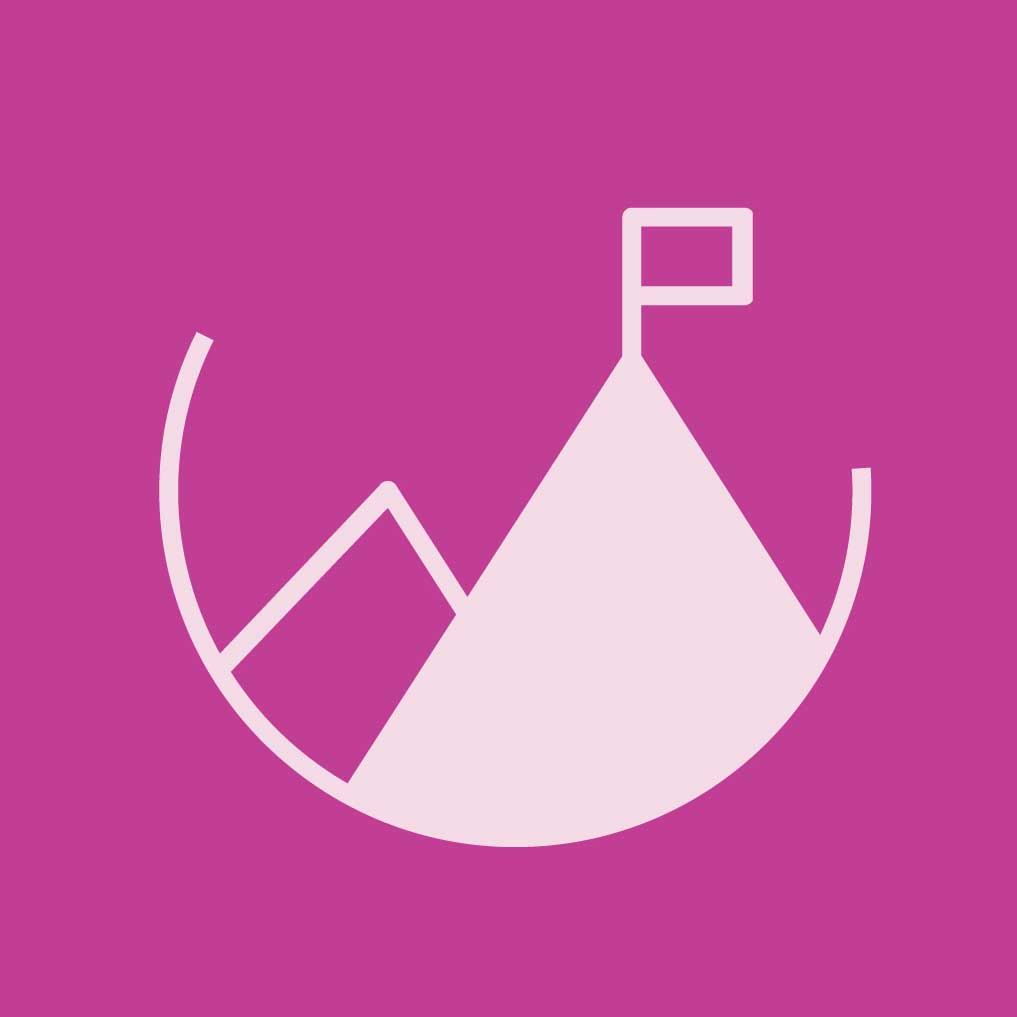 Employee
Success
The type and quality of work we do is driven by our employees. That's why we provide a work environment that helps you succeed and evolve professionally. Employees have regular opportunities to stretch their existing skills and to learn new ones through project work, training, and conferences. We believe in "growing our own" by promoting from within and supporting career development.

Your success is our success!
There are currently no vacancies.
The one thing I find fascinating about Information Insights and a reason I think they are so successful is: they recognize that the assets of the firm walk out the door every night. They treasure them. They encourage them to develop projects and find new revenue streams that they want to explore and enjoy. I think that's the reason we're still in business 25 years later.
One of the things I like most about working with Information Insights is that there is so much room for growth. When I first signed up for an internship with the firm, I was surprised at how it was structured to nurture so many different skills. Now I've been promoted to an Associate position, and am starting to take on project management in some areas. I really enjoy the flexibility of being able to work on a diversity of projects.