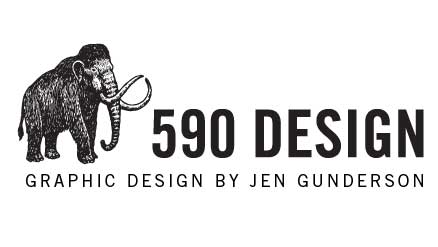 Jen Gunderson (590 Design) has served the Fairbanks community since 2011, including UAF, non-profits, and many small businesses as a graphic designer in the fields of advertising, publishing, science communication, and educational design. She loves to work with people passionate about making our community strong by building smart businesses and nonprofits.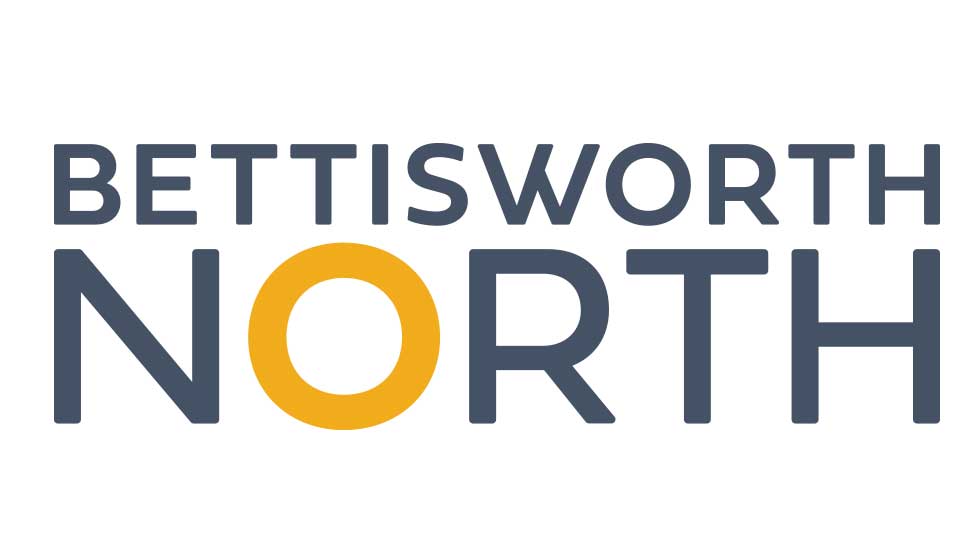 Bettisworth North is an Alaska architectural firm based in Fairbanks with offices in Anchorage. For over 40 years the firm has created thorough, well-thought out, and well-rounded projects with their interdisciplinary team including architecture, landscape architecture, interior design, graphic design, and energy services professionals.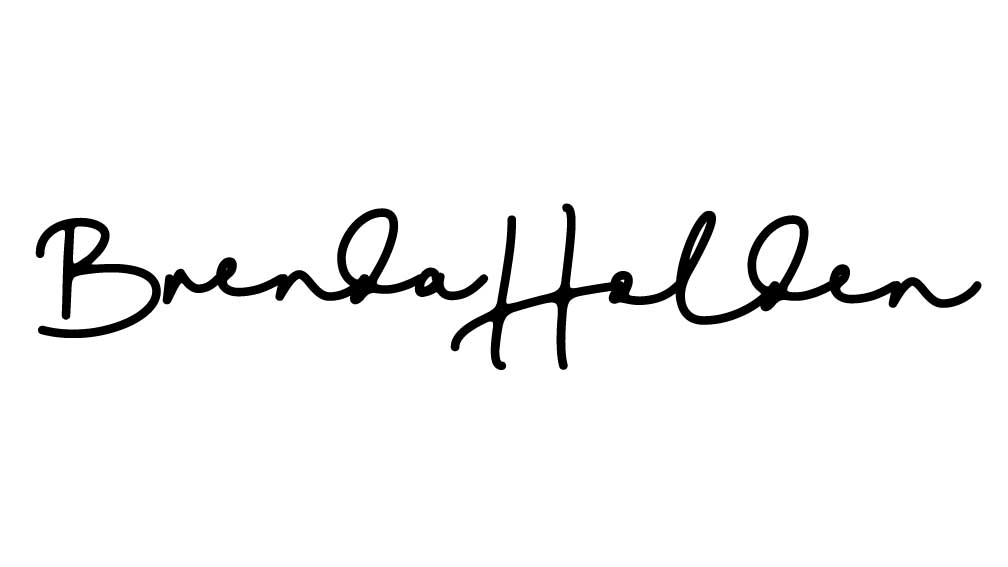 Brenda Holden Consulting works with nonprofits and other organizations to navigate change by helping them determine and embrace their direction and goals. A Senior Consultant with Information Insights for over ten years, Brenda now consults from Minnesota but continues to work with Alaska clients in person and online.

Brian Rogers and Associates
Brian Rogers and Associates originated in Fairbanks in 1976, providing high quality consulting services to Fairbanks and Alaska clients.The firm is best known for work on challenging multi-stakeholder processes that require a depth of technical understanding in a variety of fields. Brian Rogers has served in many roles in our community and state including as an Alaska state legislator, chancellor at UAF, business owner, and Principal Consultant and co-founder of Information Insights.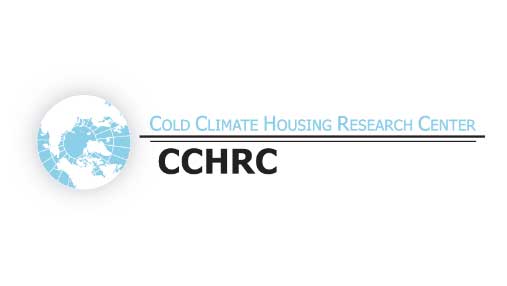 The Cold Climate Housing Research Center (CCHRC) is an industry-based, nonprofit corporation based in Fairbanks that was created to promote, facilitate, and advance the development, use, and testing of energy-efficient, durable, sustainable, healthy, and cost-effective building technologies for Alaskans and people living in circumpolar regions around the globe.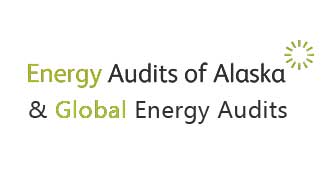 As the owner of Energy Audits of Alaska, Jim Fowler has performed over 500 Energy audits on more than 5 million square feet of municipal, industrial and commercial buildings for municipalities and commercial building owners as well as fishing vessels applying for USDA REAP Grants.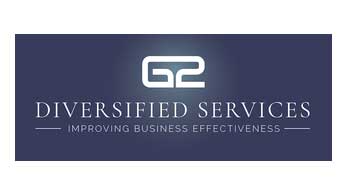 Through G2 Diversified Services, Traci Gatewood works collaboratively with organizations to develop solutions to human resource management and process challenges that hinder performance and growth. Services include human resource management assistance, including workplace investigations, as well as organizational assessments, strategic planning, executive mentoring and coaching, and customized training.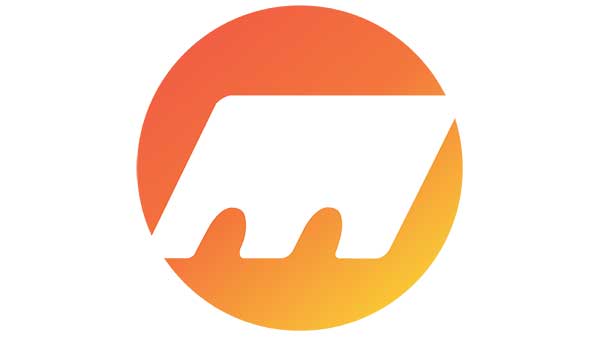 Mammoth Marketing specializes in giving small, local and statewide businesses the marketing chops they have always known they needed. The firm has a full-service advertising agency that loves serving up the wonderful and wacky for their clients.

Northern Social-Environmental Research (NSER) is an Alaska-owned practice dedicated to collaborative place-based research that supports the resilience of Northern communities by enhancing the agency of local people and their knowledge. They specialize in qualitative and mixed methods research, community engagement, and facilitation. NSER is a Women-Owned and Minority-Owned business.

TRizzo
Annette Rizzo works as an independent consultant helping companies and organizations convene and facilitate meetings and processes, navigate complex change management, and coach organizational leaders to find new leadership and management pathways and practices. She has been designing and facilitating organizational, campaign, and coalition strategic plans for over fifteen years.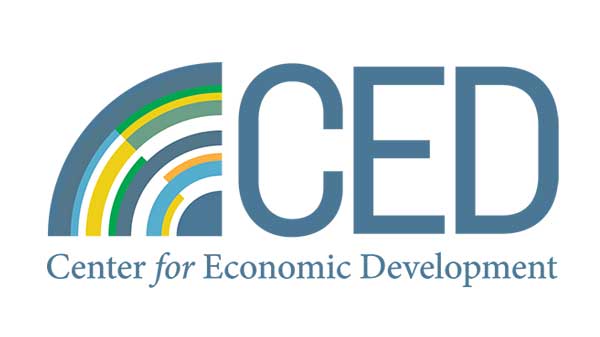 The University of Alaska Center for Economic Development leverages the resources of the university system to support economic growth in Alaska, providing technical assistance in the form of information and data, and implementing specific projects and programs that promote economic development across the state.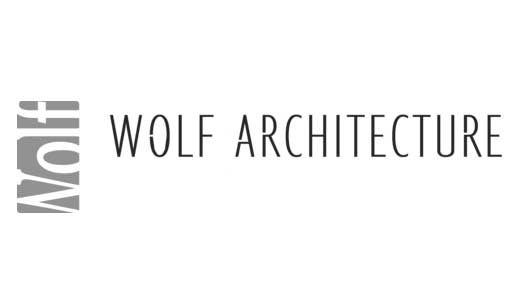 Formed in 2000, Wolf Architecture Inc. is a full service professional design firm based in Palmer, Alaska and is dedicated to the creation of enduring spaces in our community and enduring relationships with their clients. Their work includes corporate, institutional, retail and non-profit projects across Alaska.